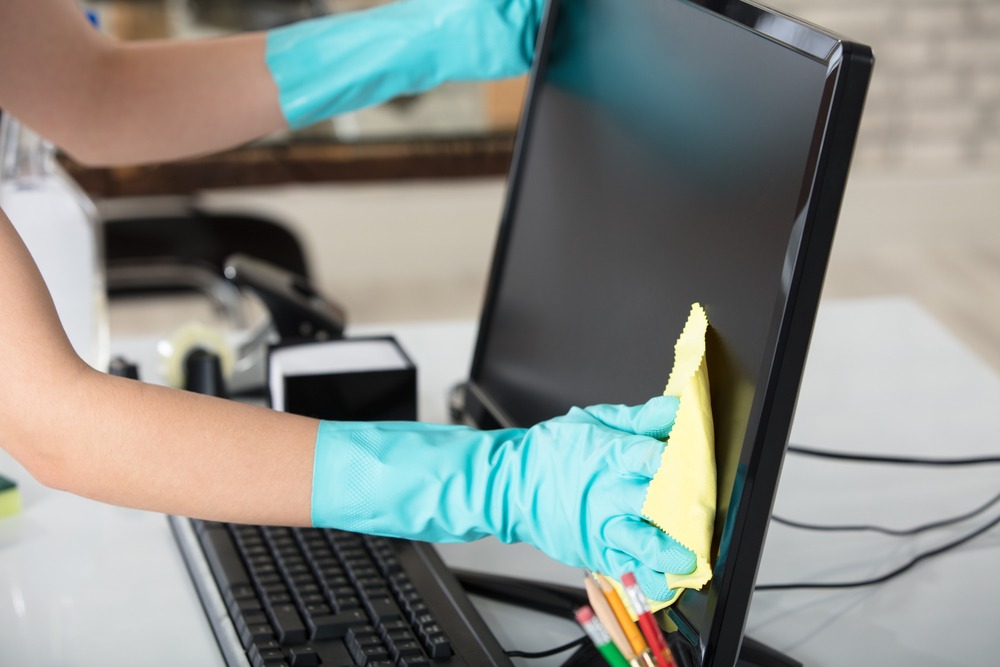 Commercial
Did you know it only takes four hours for germs to spread to surfaces around the office when one employee is sick?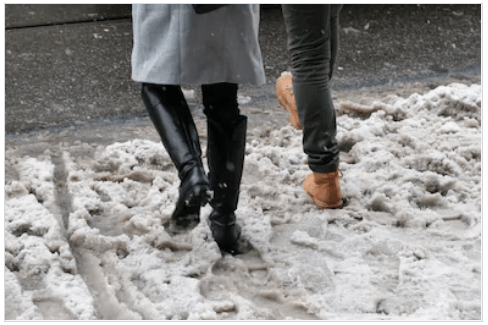 Commercial
Our office cleaning professionals at Keep Missoula Clean would like to share a few tips on keeping your workplace clean and dirt-free during these Montana winter months.
Commercial
Keeping your workplace and office space clean is a priority for most businesses and owners. Clean work-spaces result in a more productive environment, healthier employees and promote overall well-being.