Reasons to Partner with us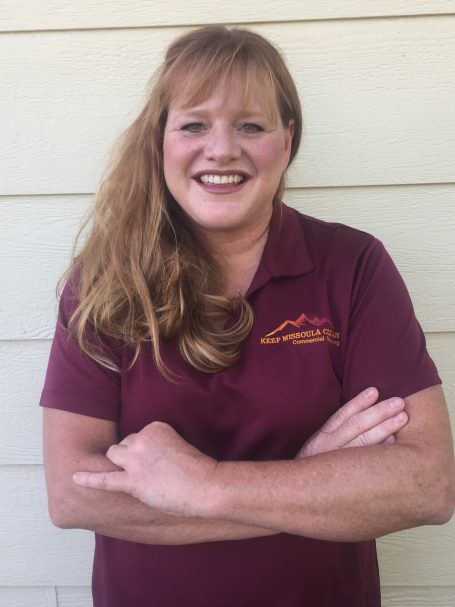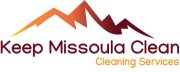 As owners, we have 27 years combined experience across the professional cleaning industry. We know the field and our solution-based services will solve your pain point.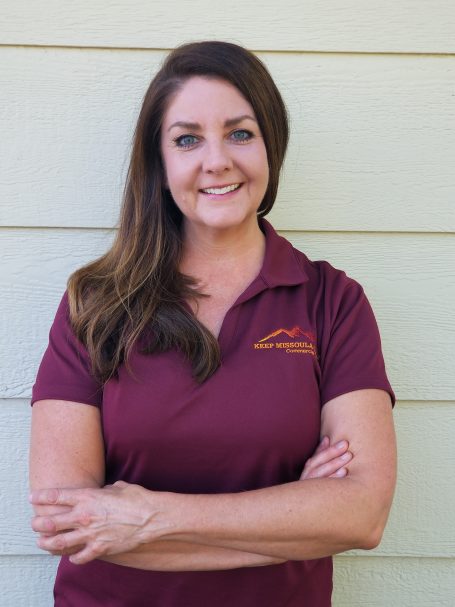 We've developed clean processes and solutions to fit your business or various cleaning needs including office buildings, work-spaces, construction site and add-on services like window washing and carpet cleaning. Over the years, we have held professional roles ranging from Cleaner,  Supervisor, Client Relations, HR, Quality Control Management and Owner. We know what it takes to deliver consistent quality. Our mission is to delight our customers. We do that by setting up systems that are specific to your needs to ensure we deliver consistent quality. If you're a new business in the area, have recently moved to Missoula, or have a specific cleaning need, contact us for a FREE quote. We would be happy to earn your business!
We pride ourselves in our professional staff, each interviewed in-person, licensed, bonded, referenced checked, honest and dependable. We attract top talent in the area and value our professional team members. Our team also uses top of line cleaning products including eco-friendly products when possible. Prioritizing client relations is key. This means as a client, you'll receive quick response times from us, addressing any concerns, inquiries you have. Delivering best-in-class service and results is our #1 goal and focus.
Schedule Cleaning Now & Get Free Estimate