Choosing a Commercial Cleaning Service in Missoula? Follow These 3 Steps!
Keeping your workplace and office space clean is a priority for most businesses and owners. Clean workspaces result in a more productive environment, healthier employees and promote overall well-being. With several professional cleaning services in the Missoula, Montana area, here are three (3) steps to follow to ensure you find the right professionals for the job:
1.
Testimonies and Reviews
: Reviews from past clients is a good indicator of the type of service you'll receive. Be sure to check reviews on the professional cleaning service company you're considering.
Keep Missoula Clean
is proud to be a top-rated cleaning service in the Missoula area. Trust is critical and the staff at Keep Missoula Clean knows that. Many commercial cleaning companies enter the facilities after-hours so trust and a good reputation is key.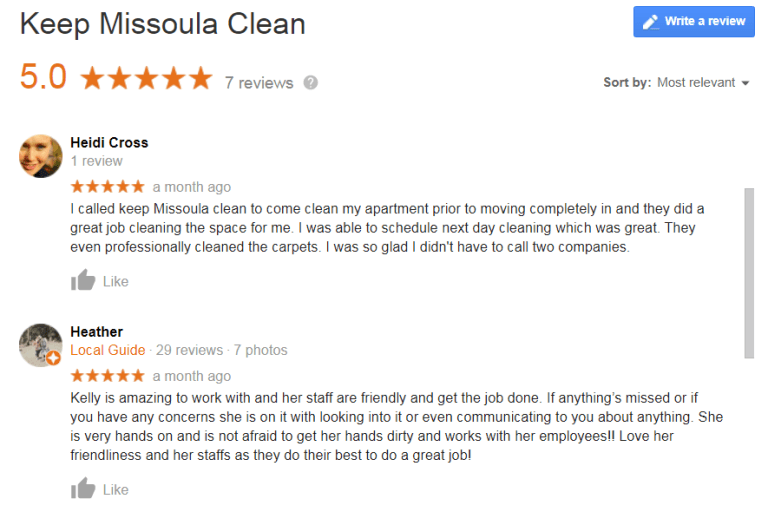 2. Services Offered: Once you've checked past clients and testimonies, check the services the cleaning service provides to ensure they offer or specialize in what you're looking for. Keep Missoula Clean offers a range of cleaning services including hard-floor surface cleaning and maintenance, carpet cleaning, window cleaning, janitorial services and more.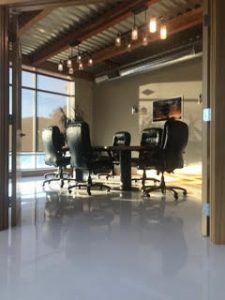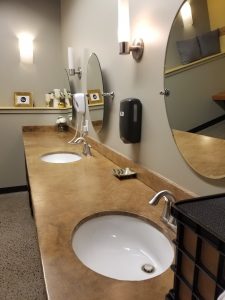 3. Facilities Experience: Commercial cleaning means something different to each business owner and varies by industry. Your industry can determine the type of professional cleaning services you'll need to adhere to specific standards and guidelines. For example, dentistry facilities will have different guidelines than a construction site post-clean. There are hygiene and safety laws and rigorous standards that are to be followed. Keep Missoula Clean has experience across a variety of facilities and industries in the Missoula area including: construction clean-up, medical and physical therapy facilities, banks, dentistry facilities, health clubs, fitness centers and more. When getting your quote, be sure to ask about their cleaning process for your specific niche or business. Keep Missoula Clean customizes each quote based on your needs and specifications.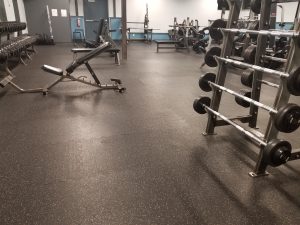 To learn more about professional cleaning services in Missoula, Montana, please visit www.keepmissoulaclean.com. Our team would love to earn your business and help you reach your workplace and commercial cleaning goals. Contact us today at: 406-880-2890 and get your free quote.