How To Prepare Your Workplace For Flu Season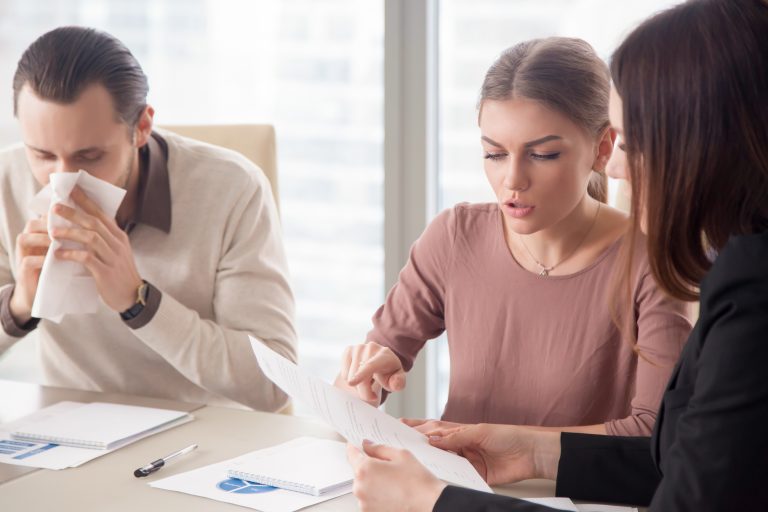 Did you know professional office cleaning helps minimize the spread of flu viruses?
Flu season typically starts to ramp up during October every year, with outbreaks peaking in December-February. While maintaining a healthy office is always the goal year-round, it's important to pay extra attention and do whatever you can during peak flu season to increase employee health and
productivity.
Preparing your workplace for flu season means cleaning with health-in-mind first. It also means using specific cleaning supplies and material and following specific techniques and protocols.
In addition to that deep clean of the office, scheduling more regular office cleanings throughout the season will help keep the germs at bay.
Cleaning the vents is also an important step and is often overlooked. Be sure to check air vents and filters and clean those too. Keeping vents clean can reduce respiratory irritation and allergies that often lead to colds and other infections.
Keep Missoula Clean is an office cleaning company that has helped businesses in the Missoula area keep their employees healthy for years. As a  commercial and residential cleaning company, they're here to help your organization do the same during the 2019-2020 flu season.